Small Business, Big Results
OUR MISSION
To provide professional business services with process excellence and customer responsiveness. We aim to cultivate long-term relationships with our customers and our employees, and in so doing, ITI will continue to be the contractor of choice to our partners and customers.
AT A GLANCE

IT Services Company (Founded in 1994)
Infinite Technologies, Inc. provides world class IT support and services and is staffed with highly trained specialists in fields including: software development, help desk support, network administration, database administration, and systems engineering.
Our current and past customers include:
     ∝  US Air Force
     ∝  Air National Guard
     ∝  Sacramento County, CA
     ∝  State of Utah
     ∝  Other Commercial and Government entities
           Contract Vehicles: GSA Schedule 70 Contract (Number: GS-35F-0875N)
OUR ADVANTAGE
∝  AF and DOD Process Expertise
∝  Process/System Expertise
∝  Customized Program Office Support
∝  On-site Support
∝  Daily Program Support
∝  Real time training
∝  Knowledge Continuity
∝  Proven Best Practices
∝  Reduced Man-hours
∝  Increase Deliverable Quality
∝  Multiple Contract Vehicles
    ∠  GSA Schedule 70
    ∠  FAST
    ∠   NETCENTS-II
    ∠  SBIR
Government Contract Vehicles
ITI multiple contract vehicles which allow government customers to procure our services.
---


GSA Schedule 70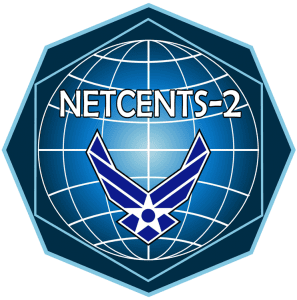 Netcents 2
Infinite Technologies, Inc. (ITI-RCS) provides Engineering and Radome and Composite Services.
Our facility is equipped with high quality machines to create custom plugs and parts.
We specialize in sandwich composite radomes.
Visit ITI-RCS