IT SERVICES SOLUTIONS
Our consulting services are tailored to specific program, people, and processes. Whether the need is for personnel to conduct your daily operations or consulting services for business process reengineering, our value-added assistance will reduce costs and maximize results.
∝   Program / Project Management
∝   Systems Engineering
∝   Process Modeling and Improvement
∝   Forecasting, Project Planning and Scheduling
∝   Acquisition Planning and Management
∝   Risk Management
∝   Logistics Planning, Analysis, and Management
∝   Budget and Financial Support
∝   Database Planning, Design, and Management
∝   Configuration Management
∝   Cyber Security / Info Assurance
∝   Data/Records Management
∝   Commercial Cloud
∝   Server Virtualization
∝   Agile Development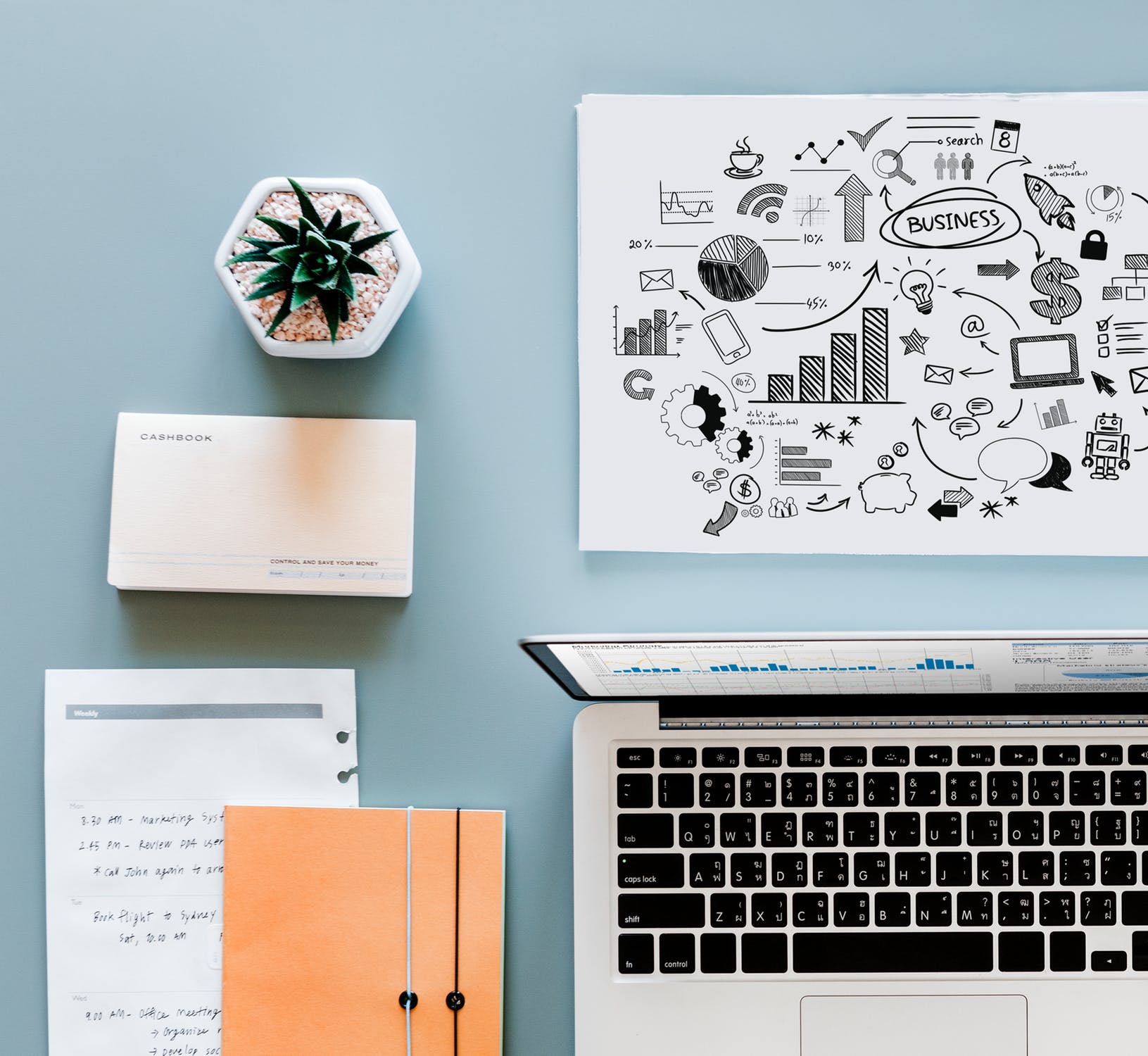 "Saves Air Force 2 Billion Dollars a year in Weapon System Sustainment"
"Helped Air National Guard defend against $50M in budget cuts"
"Dramatic reduction in the $100M fallout that the Flying Hour Program typically incurs every year."