Centralized Access for Data Exchange Application
Centralized Access for Data Exchange (CAFDEx®) is a comprehensive software platform that centralizes applications and data under a secure, common umbrella architecture.  Configurable tools include workflows, master data management, maintenance grids, robust analytics and more.
Explore existing CAFDEx® Program Management (PM) products:
Planning,Programming,
Budget and Execution (PPBE) for Weapon Systems Sustainment (WSS)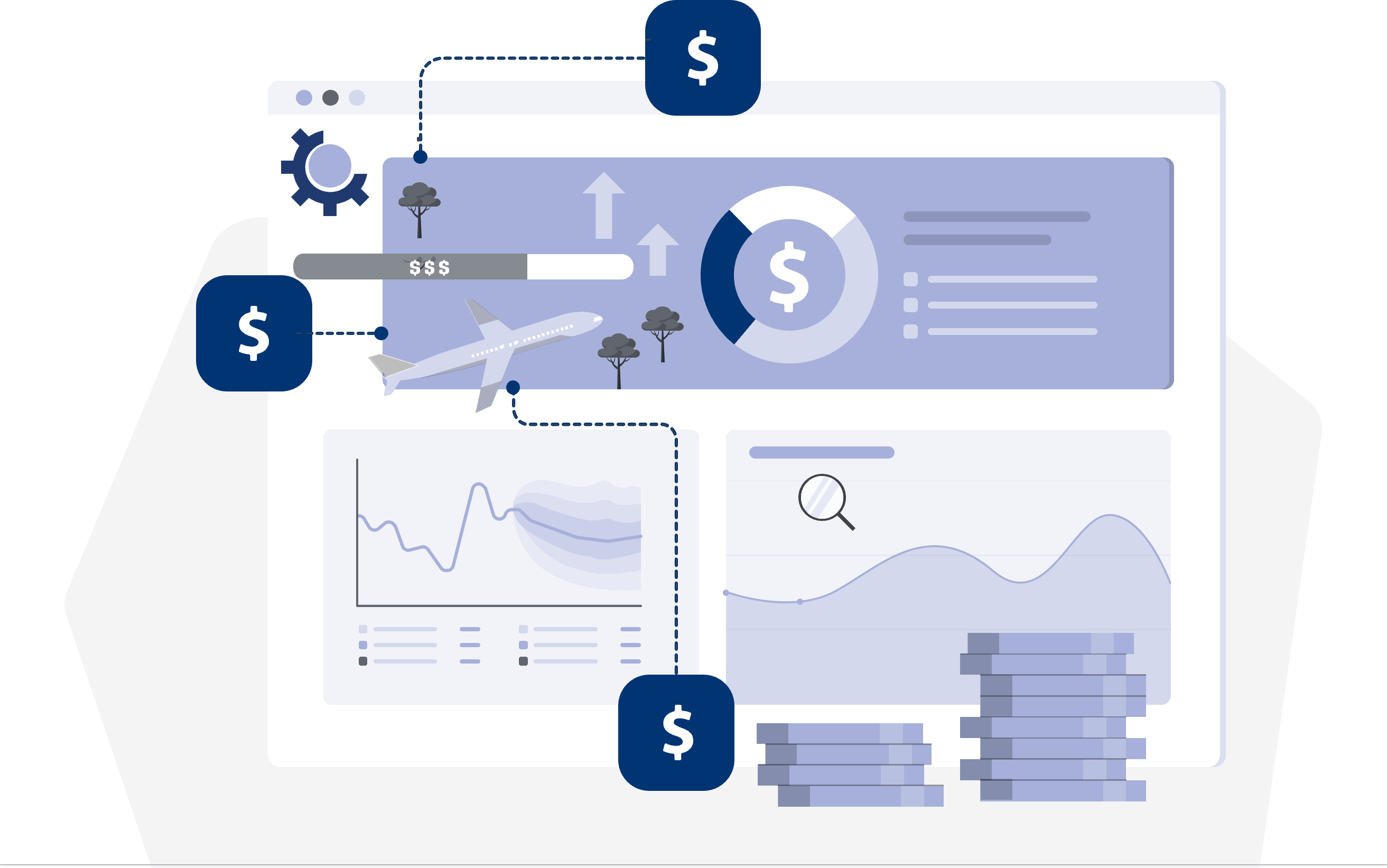 PPBE for WSS supports management of the DoD
budgeting lifecycle (Plan, Program, Budget, Execute) to allocate projected funding to meet determined requirements.
Flying Hour
Program Management (FHP)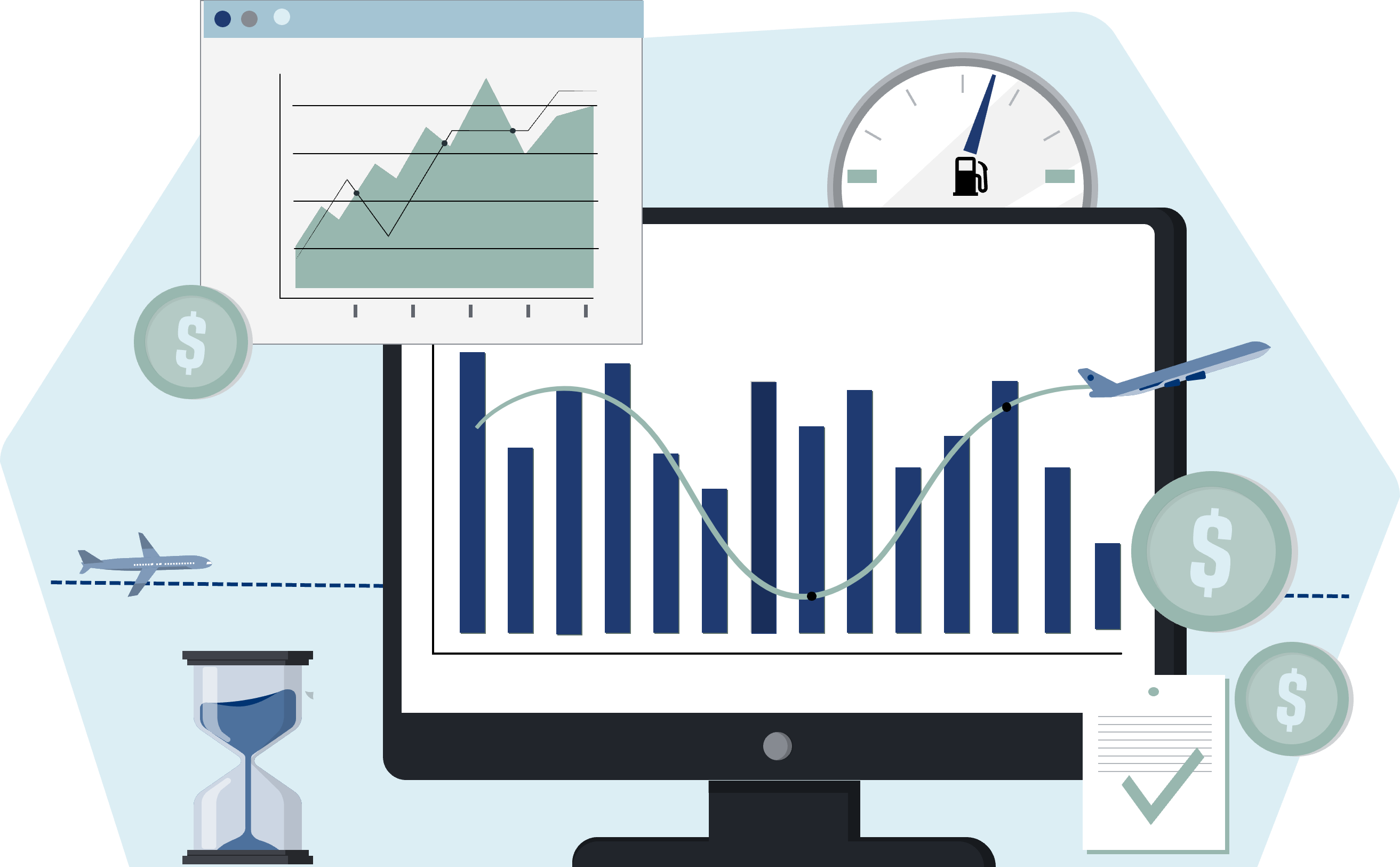 The FHP Applications  help manage unique aspects of the DoD Flying Hour Program and  are uniquely designed to help the DoD save time, money and support audit readiness.  The FHP suite of tools provide capabilities to help monitor flying hours, fuel consumption and track funding levels.
Requirements Scheduling
and Execution Process (RSEP)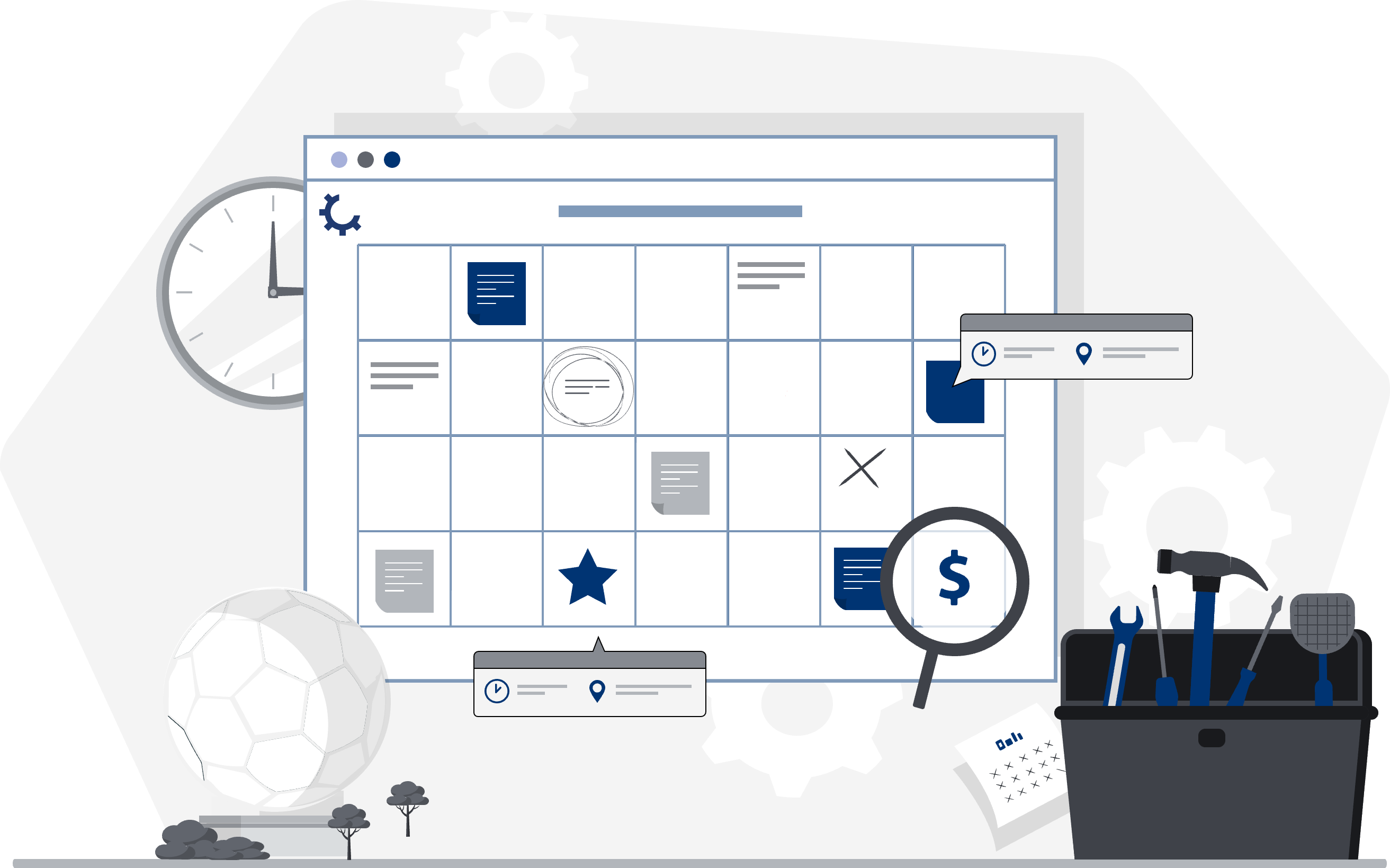 RSEP Applications provide capabilities for Primary Mobile Maintenance and Form 227 Budgetary-Cost estimation documentation, inventory management (including configuration control), schedule projection, and schedule execution of shelters, radomes, and towers.
ü
Scalable Cyber Compliance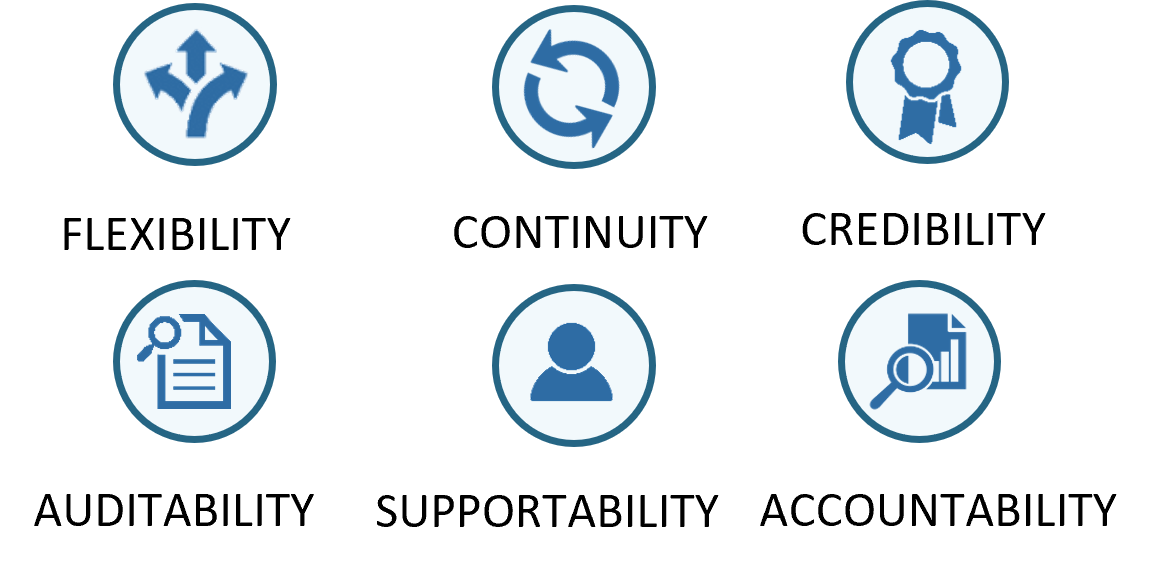 Customize user roles, alerts, available system features, and links.
Cloud-Enabled Platform with Authority to Operate (DoD)
Centralized management of business rules and workflows
to automate and streamline business processes.
Mitigates turnover challenges with embedded process knowledge
Rapid adaptation to future year changes
Enables collaboration across stakeholders
Real-time decision support tools to include customizable
Online Grids, Analytics, and Reports
Advanced analytic capabilities including trend analysis, optimization algorithms, and data visualization
CAFDEx applications can be customized to your brand and your goals with CAFDEX® shared services
Administration Tools
User Management
Process Flow Management
Data Maintenance Tools
Reports & Data Extract
Portfolio Management
Rules, Reference and Master Data Management
 External System Interface Management
Analytics Tools
Data Visualization Tools
Collaboration Tools
Help Desk TIcketing
Standardized Training Content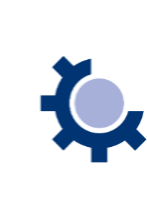 CAFDEx® Tools Support the Mission through Overall Program Management with the ability to adapt to process changes
CAFDEx®  #SuccessAsAService – meeting the mission with solutions complimented by world class service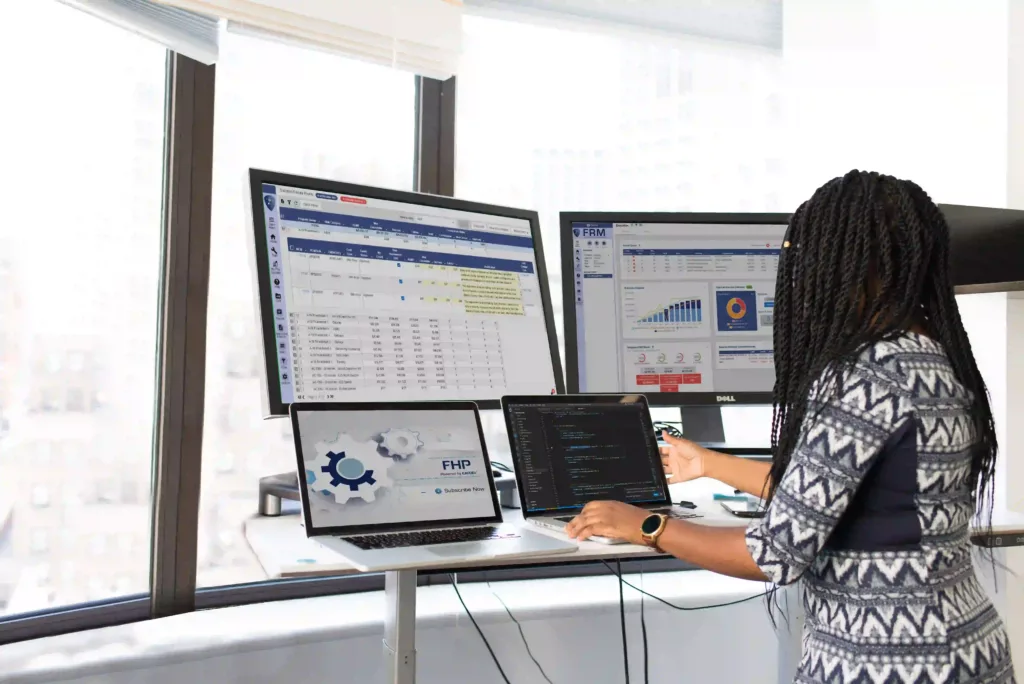 +60% reduction of manual work
Rapid adaptation to process changes
Mitigate turnover challenges
Fiscal year savings pay for the cost of the subscription
Sign up for what you need
Call us 1-800-406-7330 or fill in the form to see how CAFDEx Application  can  support your process.
Please provide us a few details so our team can connect with you.Our team will answer your questions, share a quick demo, and set you up with a evaluation trial of our CAFDEx® Applications.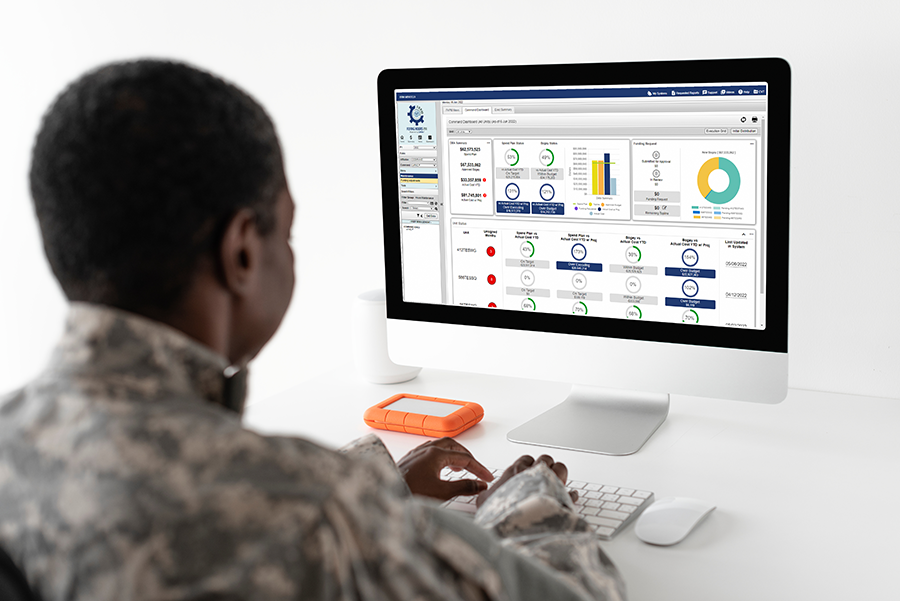 Infinite Technologies, Inc. brings its software apps to the DoD to help manage unique aspects of the Flying Hour Program. Better management of the program is important as it represents a significant part of the budget and is critically important for DoD readiness. Our applications are uniquely designed to help the DoD save time, money and support audit readiness.