IT SERVICES SOLUTIONS
Our consulting services are tailored to specific program, people, and processes. Whether the need is for personnel to conduct your daily operations or consulting services for business process reengineering, our value-added assistance will reduce costs and maximize results.
∝   Program / Project Management
∝   Systems Engineering
∝   Process Modeling and Improvement
∝   Forecasting, Project Planning and Scheduling
∝   Acquisition Planning and Management
∝   Risk Management
∝   Logistics Planning, Analysis, and Management
∝   Budget and Financial Support
∝   Database Planning, Design, and Management
∝   Configuration Management
∝   Data/Records Management
∝   Commercial Cloud
∝   Server Virtualization
∝   Agile Development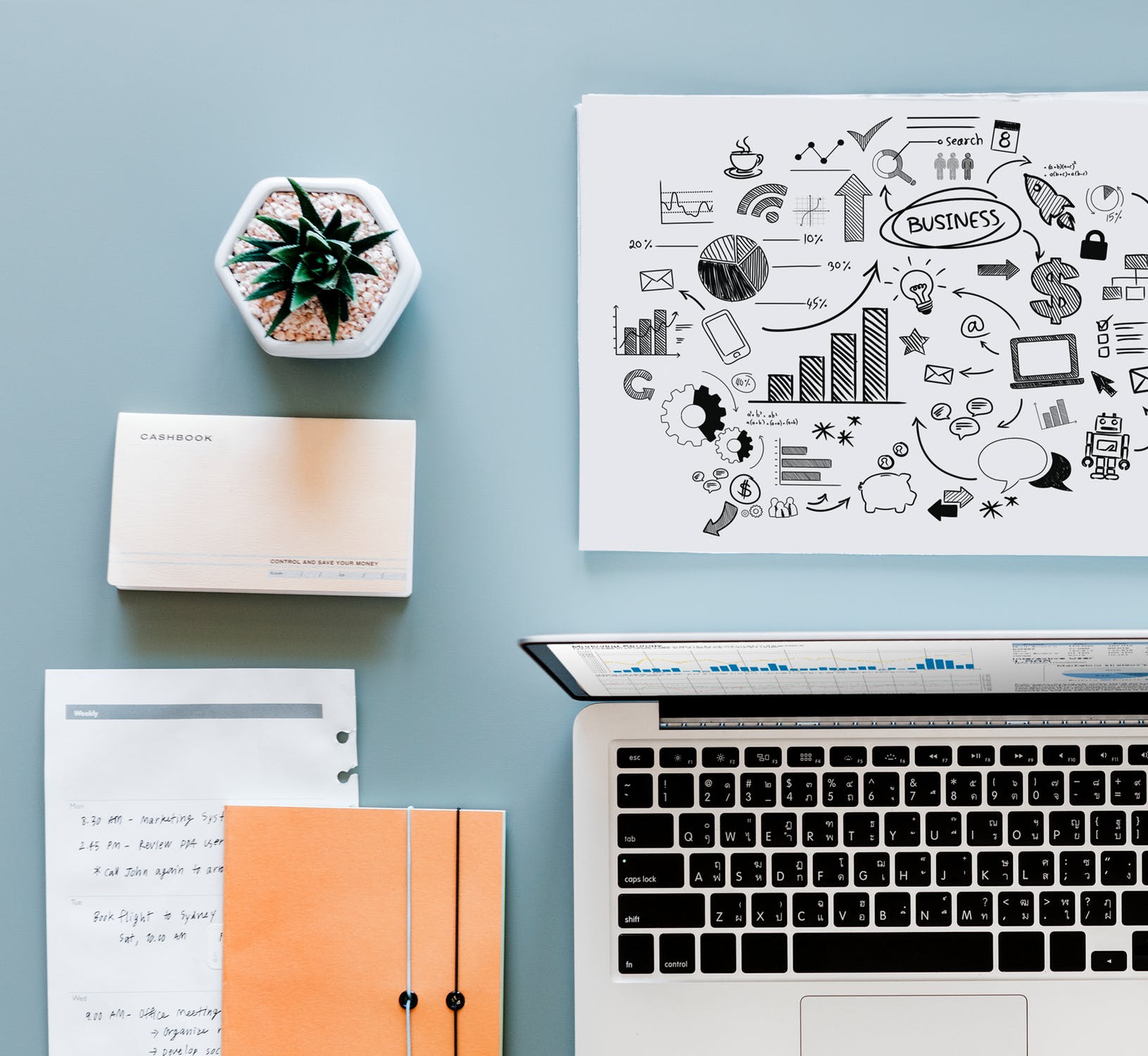 "Saves Air Force 2 Billion Dollars a year in Weapon System Sustainment"
"Helped Air National Guard defend against $50M in budget cuts"
"Dramatic reduction in the $100M fallout that the Flying Hour Program typically incurs every year."
Infinite Technologies, Inc. (ITI) employs Software Security design principles at the beginning of the system's software development life cycle (SDLC).  Our application has received Certification and Accreditation under Risk Management Framework (RMF), implementing 380 security control.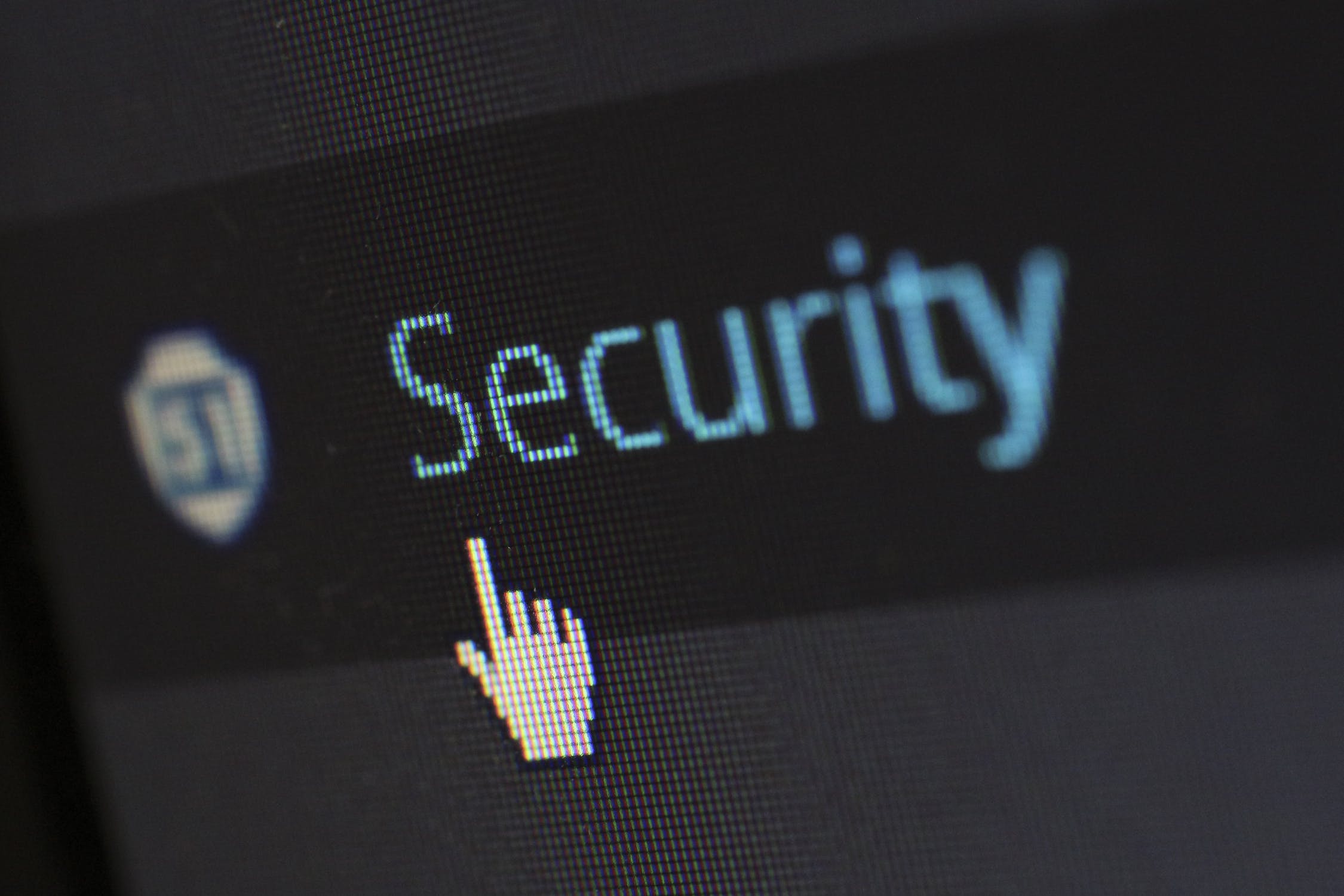 ITI ensures software design, architecture and coding practices comply with Department of Defense security policies and industry security best practices. Using this layered approach creates a more defense in depth security posture.
ITI maintains its security posture by employing continuous monitoring techniques and remaining compliant with government policies and standards to include but not limited to:
∝   Information Operations Condition (INFOCON)
∝   Information Assurance Vulnerability Alerts (IAVA)
∝   Time Compliance Network Orders(TCNO)
∝   Security Technical Implementation Guides (STIG)
∝   Security Requirement Guide(SRG)