Execution:  The Importance of Transparency in Military Spending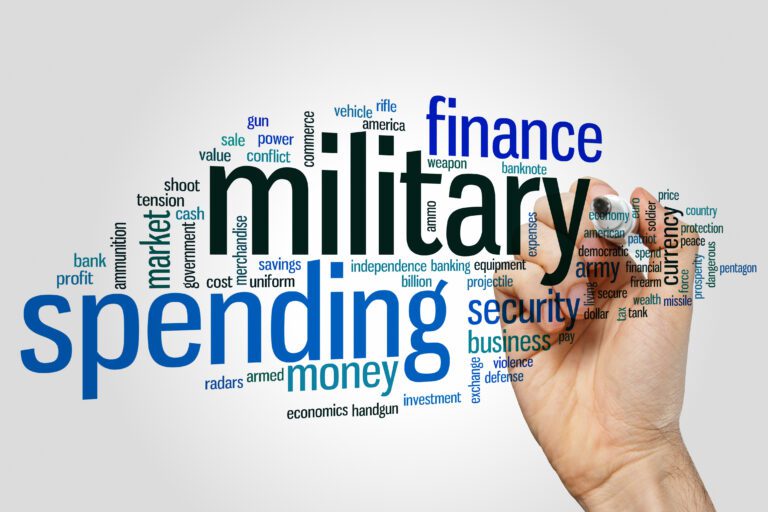 The Planning, Programming, Budgeting and Execution (PPBE) effort is a multi-year budgeting process used by the DoD to ensure resources are allocated efficiently to meet their readiness requirements. This process plans for upcoming needs and tracks how funds are being spent in the current fiscal year.   
Historically, there have been trust issues surrounding expenditure transparency between the DoD and Congress. The PPBE model is criticized as being opaque, making it difficult for stakeholders to understand how decisions are made or to track the allocation and use of resources. This lack of transparency can lead to concerns about accountability and fairness. To try and bridge this gap, the 2022 National Defense Authorization Act chartered a reform commission to assess the overall effectiveness of the PPBE process and recommend changes. This report is due to Congress in September 2023.
ITI has been providing integrated PPB&E services to the DoD for more than 20 years. Our primary mission is to ensure requirements traceability and transactional tracking capabilities to provide all stakeholders with a mechanism to identify changes both historical and current. Ensuring there is a historical record of how requirements evolve over time arms stakeholders (whether Program Office, Funds Holder, Congress, or others) with the information to make the best possible decision on funding allocation. Ultimately, those appointed with budgetary responsibilities must be able to track the allocation and use of resources. Lack of transparency can lead to concerns about accountability and fairness.
During the execution year, those spending the money must spend it by how it was planned, programmed and budgeted. All amounts are to be reconciled as part of the close-out activities. This helps to ensure that amounts spent are valid, authorized and properly accounted for.
The following is a list of reasons why reconciliation and traceability through execution
are mandated.
Most obviously, managing execution and comparing to what had been budgeted helps government agencies monitor their performance during the year of execution. Proactive monitoring allows agencies to identify areas where they are under or over executing their budget and take the corrective actions needed to stay on track.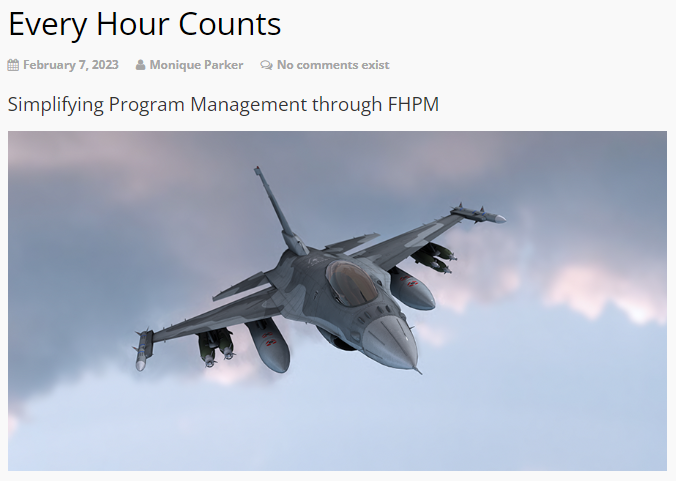 Failure to execute funding AS EXPECTED may result decreases in funding in future years or what is known by practitioners as 'claw back' of funds or 'Congressional Marks.'  Bottomline, credibility in ability to spending dollars as appropriated is critical for obtaining future year funding. 
Improving Budget Accuracy
Traceability of execution to the planning, programming and budget activities will directly improve the accuracy of future budgets and how requirements are defined by providing insights into what works and what doesn't. These projections and assumptions are useful in projecting expenditures for future budgets.
Integrated budgeting tools should allow traceability across points in time – from planning through execution. 
Comparing budget plans to execution helps find variances between what was planned and what occurred. Change is eminent. The ability to narrate why the changes occurred is critically important in the overall PPBE process as this analysis of changes allows adjustments to current or future budgets. A good out of cycle process is paramount to ensuring that expenditures are valid and
Reasons for spending differences from budget can vary greatly but should be understood so that government agencies in a timely manner so that agencies have time to redirect funds.
Improving Cash Flow Management
Comparing budget to actual can help agencies better understand their cash flow and make informed decisions about spending. By tracking actual spending and comparing it to their budget, they can adjust their budget and prioritize spending in a way that maximizes their cash flow. 
Cash Flow Management is especially constrained during Continuing Resolution Authority (CRA) as CRA funds may not be optimally allocated.  This spans for weeks or months. Understanding funding gaps and priorities are critically important to make sure the next dollar spent is allocated to the highest priority.  Communication is also important. Ask us how CAFDEx Execution tools can help.
IT provides tools and direct support to help manage Execution processes.
In fiscal year 2022, our government customer accomplished an obligation rate of 99.4%, allowing the customer to reach critical mission goals. 
In addition, CAFDEx®  Execution system  tools  and  direct  support enabled timely distributions  of critical funding and accurate assignment of accounting codes for accurate and successful closeout.
Reconciliation of budget to actual provides a measure of the effectiveness achieving program missions. This information can be used to evaluate performance and make improvements.
As stewards of taxpayer dollars, government agencies are required to be cognizant of every dollar spent.  Bottom line, managing execution is a crucial aspect of financial management for any program. By regularly comparing budget to actual, Governmental agencies can monitor their performance, identify variances, improve budget accuracy, manage cash flow, and measure performance. 
Reconciliation and Traceability Enabled through Integrated Systems
End of year close out is busy; failure to use allocated funding can result in fall out.  Failure to use funding as provisioned can lead to misappropriation of funding.  This is not only a problem at year end, but the lack of transparency could also impact future funding.   
ITI offers integrated systems with transparency capabilities include: 
Automating distribution of funding. Thousands of hours are saved through the automation of funding distribution. This starts with requesting the funding, obtaining necessary approvals, generating documents, integrating with financial systems, and so on.   Not only is time saved but manual errors are reduced.
Managing change – Out of Cycle workflows streamline the approval and downstream reconciliation process for unexpected or 'need now' changes.
Optimizing distributions to maximize cash flow. Sending the money out the door without factoring in lead times or part availability, for example, just ties up dollars that could better be spent elsewhere. 
Integrating Logistics and Financial data for up-to-date information. By merging the logistics data with financial data, agencies can get the most accurate and up to date information.
Providing visibility of spending as compared to plan through reports, dashboards and other analytics.
The requirement for reconciliation and transparency of spending is justified.  As mentioned above, this effort doesn't need to be onerous.  Integrated tools such as those available through CAFDEx® Execution management provide the transparency to stakeholders – ultimately impacting credibility and future funding.